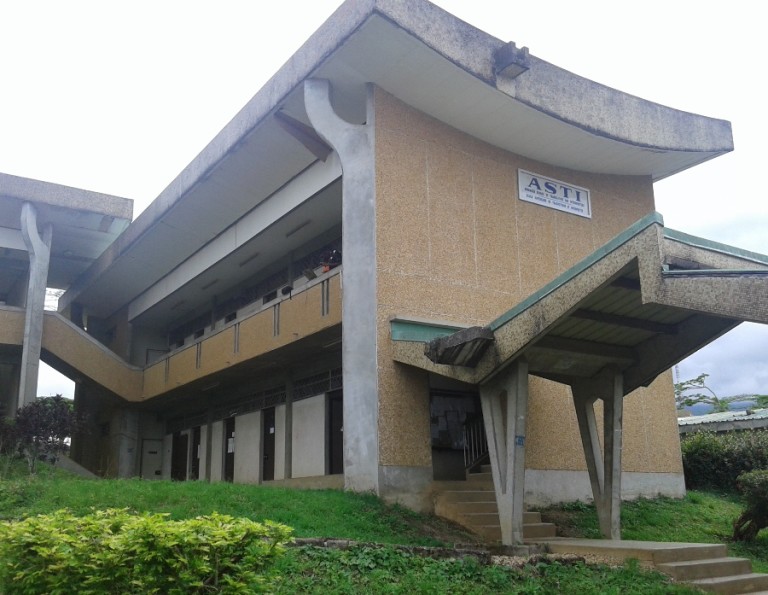 MISSION STATEMENT
A cornerstone in the implementation of Cameroon government's official bilingualism policy, ASTI has over the years distinguished itself as a major player in translation, interpretation and terminology within the country, throughout the African continent and beyond. The School's activities essentially comprise the following:
Training of translators and translators/interpreters;
Research in translation, interpretation and terminology;
Refresher courses for practising translators and interpreters;
Promotion of institutional bilingualism in Cameroon.
Over the years, the Institution has gained prominence and repute through the quality of translators and interpreters it grooms. Its products are well baked and equipped with sound professional acumen. The quality services rendered by ASTI graduates, in both public and private sectors in Cameroon and abroad, point to the seriousness of its mission. Its comprehensive and astutely organized programmes are taught by a team of competent and professional translators and interpreters in the country. No doubt, ASTI has, through the quality of its programmes, experienced and assiduous staff, established a niche for itself amongst the best schools of translation and interpretation in the world. It is indeed a place for Cameroonians and foreigners who are interested in quality training in translation and interpretation.
DEPARTMENT/DIVISION: DIVISION I
 DEGREE OFFERED: PROFESSIONAL B.A. IN TRANSLATION AND INTERCULTURAL STUDIES
SPECIALTY: TRANSLATION AND INTERCULTURAL STUDIES
DEGREE OFFERED: M.A. IN TRANSLATION
SPECIALTY: TRANSLATION
DEGREE OFFERED: PHD IN TRANSLATION AND INTERCULTURAL STUDIES
SPECIALTY: TRANSLATION AND INTERCULTURAL STUDIES
DIVISION II INTERPRETATION
POSTGRADUATE PROGRAMMES
MASTER OF ARTS IN INTERPRETATION
LEVEL OF STUDIES: POSTGRADUATE STUDIES
DIVISION: DIVISION II (INTERPRETATION)
SPECIALTY:  INTERPRETATION
QUALIFICATION OFFERED: MASTER OF ARTS IN INTERPRETATION
DURATION OF STUDIES: 2 YEARS
DEGREE OFFERED: M.A. IN INTERPRETATION
DIVISION III  SHORT COURSES, REFRESHER COURSES AND BILINGUALISM

CERTIFICATE IN TRANSLATION
CERTIFICATE PROGRAMME IN TRANSLATION
LEVEL OF STUDIES: POSTGRADUATE STUDIES
SPECIALTY: TRANSLATION
QUALIFICATION OFFERED:  CERTIFICATE IN TRANSLATION
DURATION OF STUDIES: SIX TO NINE MONTHS
CERTIFICATE IN CONFERENCE INTERPRETATION
LEVEL OF STUDIES: POSTGRADUATE